Emilia was guest of a 'Good Housekeeping' magazine shoot this morning. I've added a few lovely photos from the day: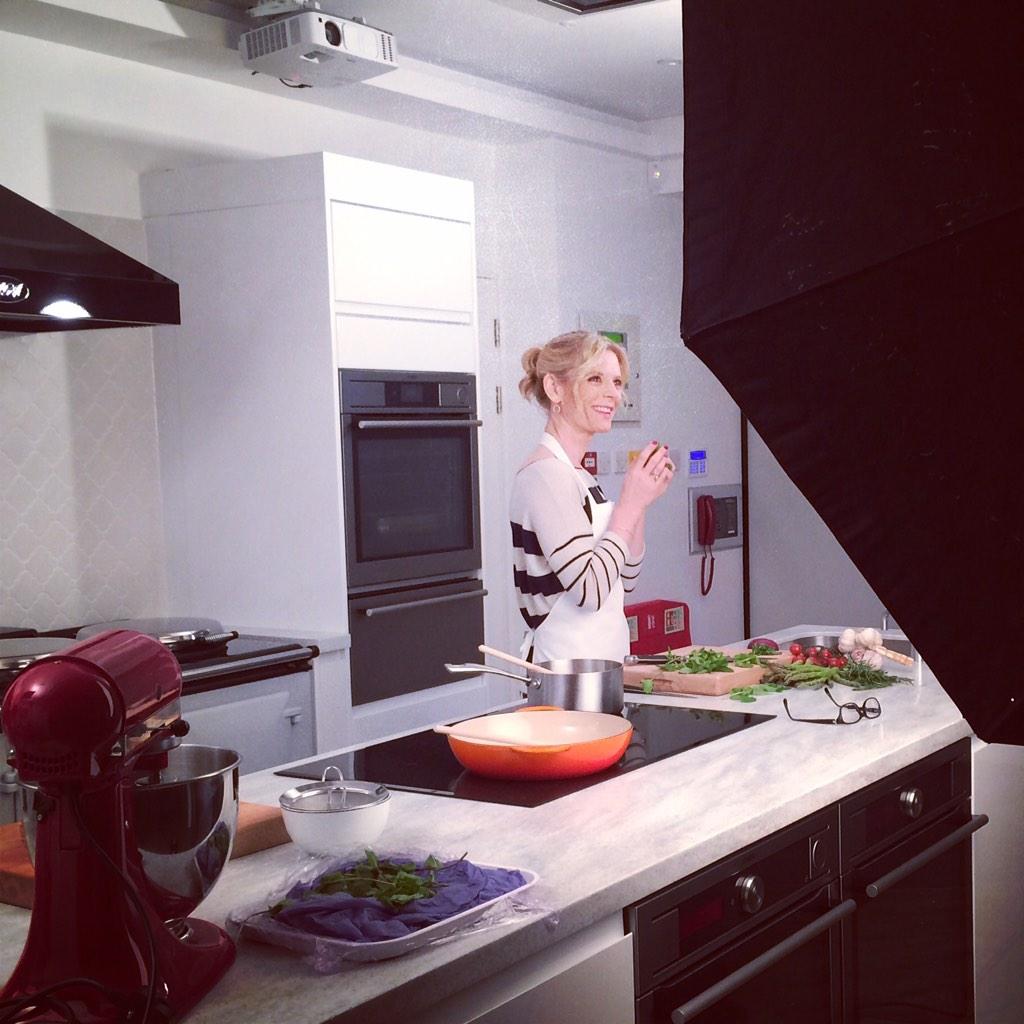 Everyone learning to cook at @GHmagazine gets to wear the apron for the day @EmiliaFox styles it well #cookwithGH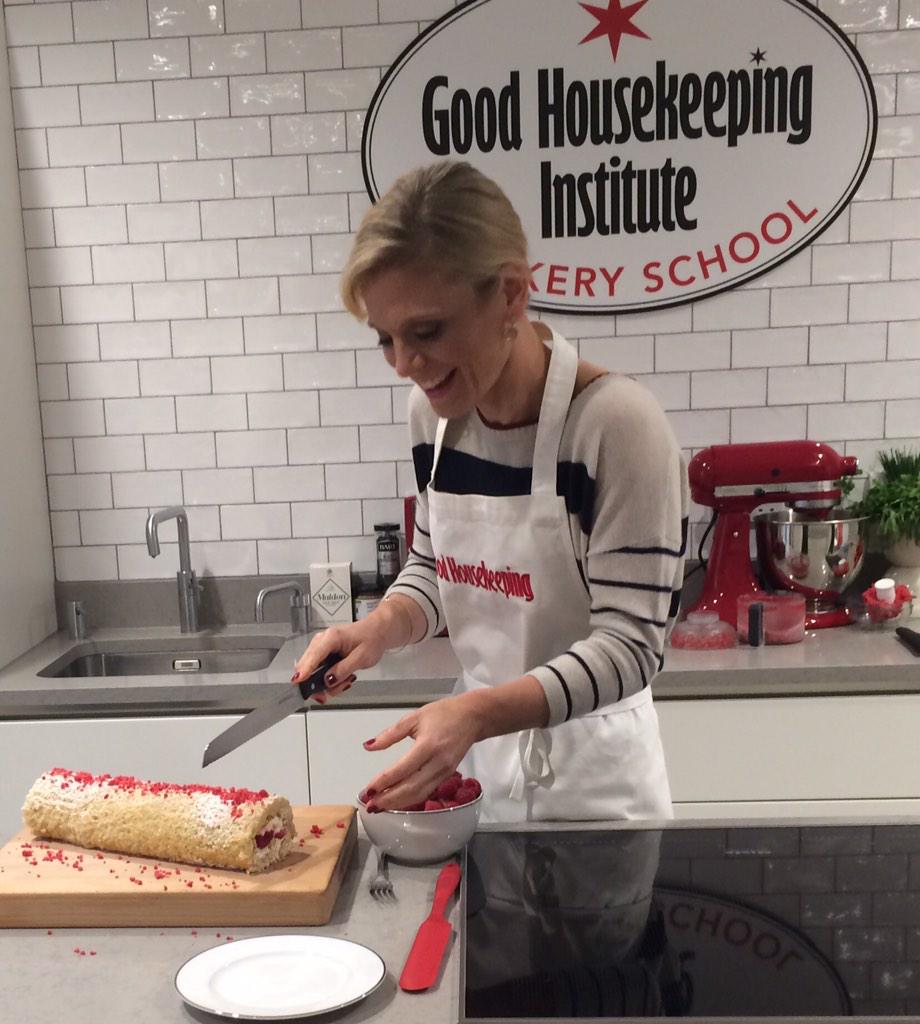 And finally, @EmiliaFox does our Snowy Yule Log #cookwithGH @GHmagazine get the recipe here!
Behind the scenes of @GHmagazine shoot. Festive cookery lessons. A lot of leftovers that need eating…!